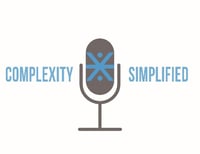 Summit's Partner, Anthony Curcio, recently sat down with Alok Mathur, President of Global Project Finance Advisory Council, to discuss the lack of an industry standard for building complex project finance models from scratch.
Mr. Mathur presents an approach that is both efficient and easy to understand.
Take a listen and let us know what you think.