Posted by Kelley MacEwen on 11/13/14 2:46 PM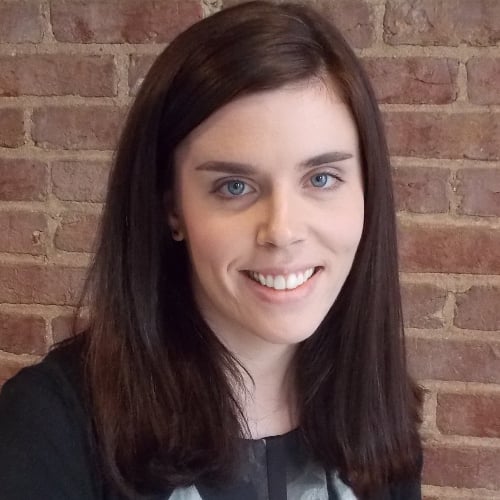 We're getting there! About two months after initial demolition, the new office space is coming together. Crews are making huge progress each week; they recently began (or in some areas, completed) putting up insultation and drywall. Check out some photos of the office construction below.
This will eventually be the Principals' new office: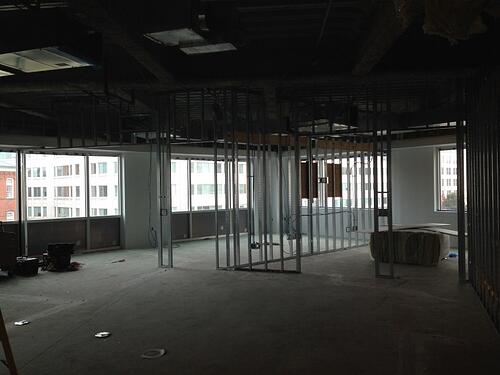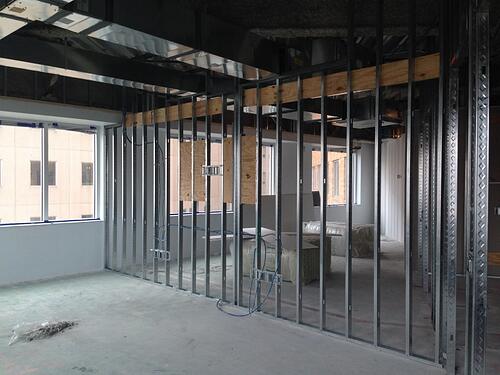 Summit's collaborative culture is fostered in an open office environment. Most of our staff will sit in this area (and other like it):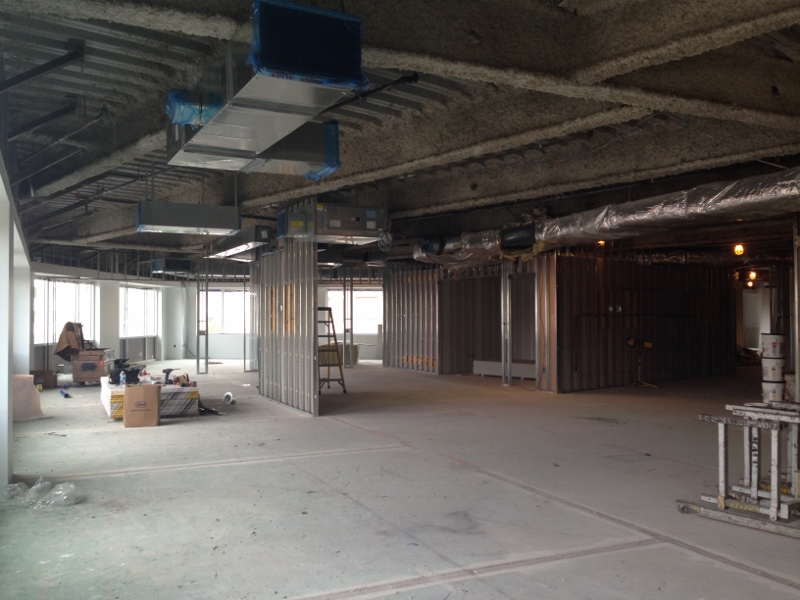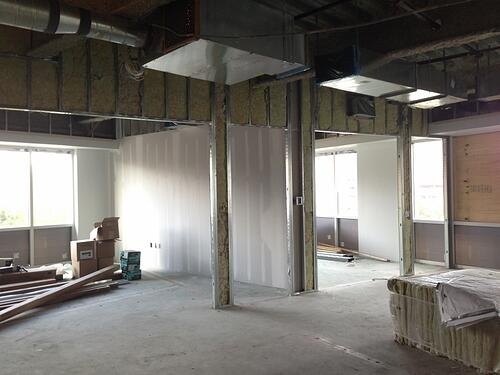 Crews at work: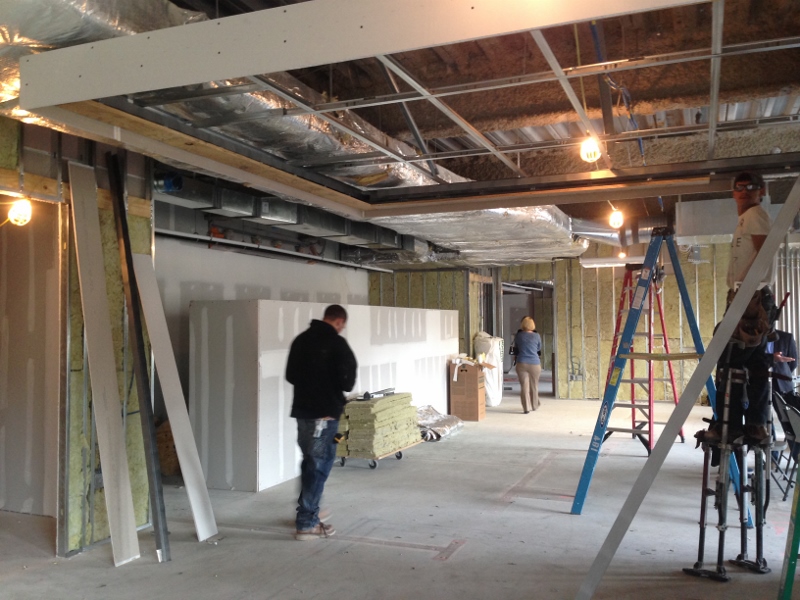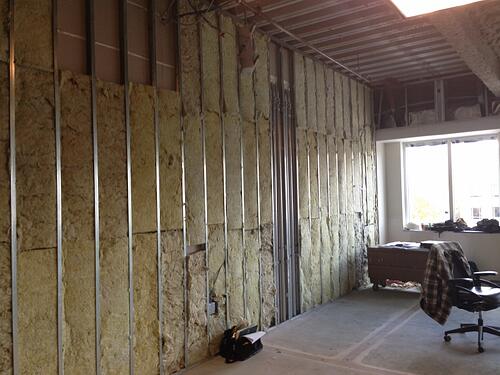 The reception area will be here: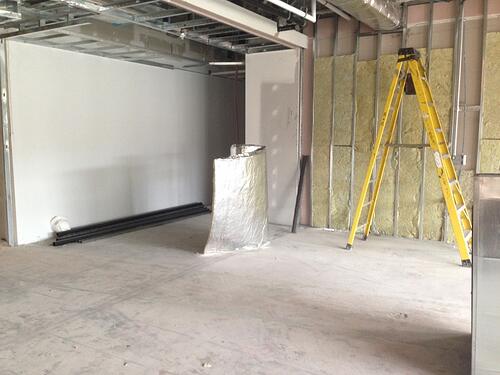 And, maybe more importantly, coffee will be here: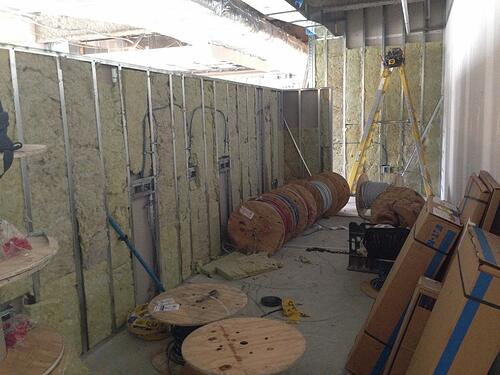 The office isn't yet recognizable but the pieces are falling into place. Look for more updates here as construction progresses!