Posted by Kelley MacEwen on 10/2/14 10:13 AM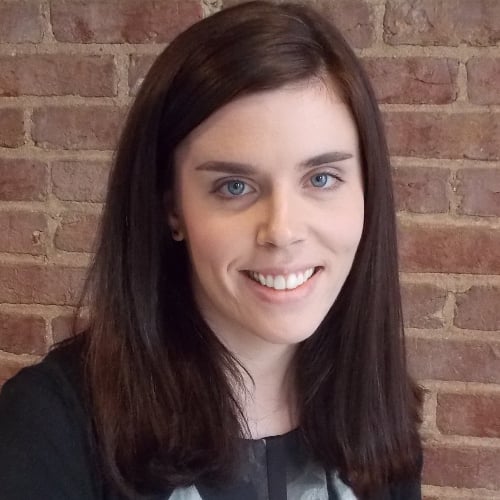 Last week, a group of Summit staff toured the 4th floor at 601 New Jersey Ave, NW. Our future office is undergoing construction in order to better suit our needs and reflect our company culture. As mentioned in a previous post, we are moving in early 2015.
As the construction process continues, we hope to document the progress. During the tour, we were able to take a few photos of the office's current state: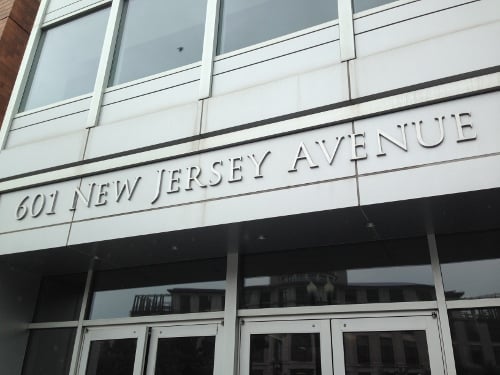 A bit messy at the moment.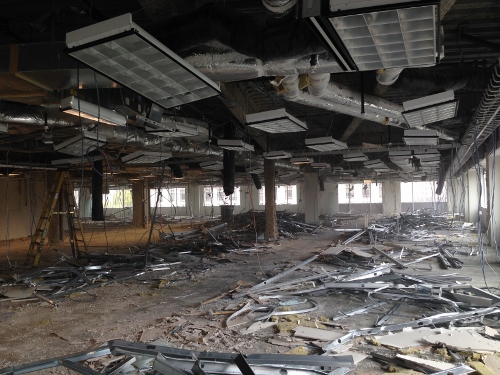 The Summit office will occupy more than half of the 4th floor.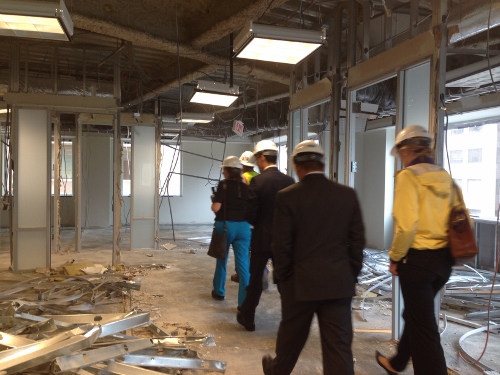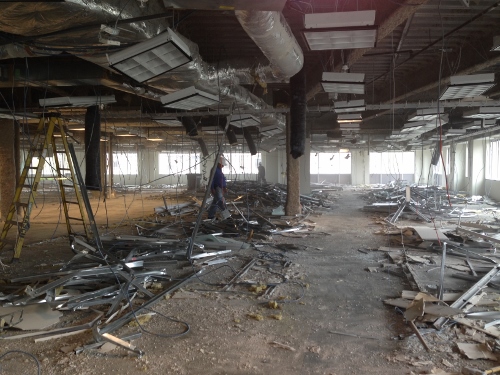 Anthony, Kelley, Cat, Tori, and Gob pose for a photo in the space that will become a Principal's office.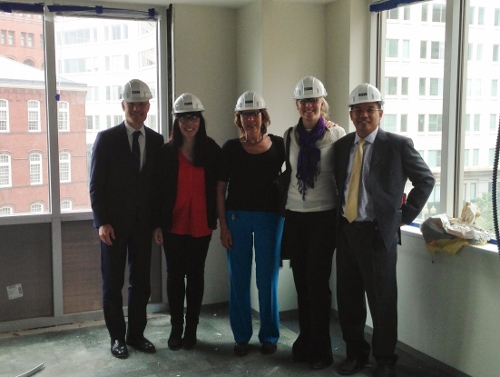 Gob and Anthony with our guides for the day from Hitt Construction and Pollinger Shannon & Luchs.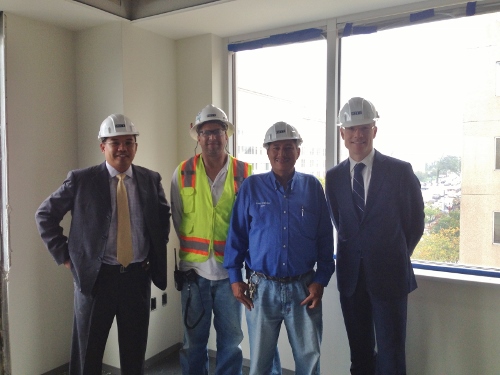 Summit Principal Anthony Curcio also got in on the demolition!