Summit's Advisory Board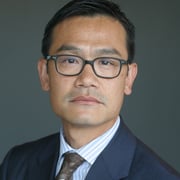 Albert Lee, Summit Founding Partner
Dr. Albert J. Lee has extensive experience managing consulting engagements involving diverse teams of academic experts, economists, and other professionals. Dr. Lee is an expert in econometric modeling and statistical sampling. As a consulting and testifying expert, he has prepared declarations, affirmative and rebuttal reports, and has been deposed and testified on RMBS, ERISA, and health claims matters. He holds a Ph.D. in economics from UCLA.
---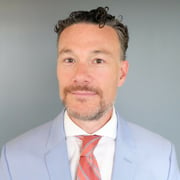 Anthony Curcio—Summit Partner
Anthony Curcio brings over 17 years of experience in finance and finance-related consulting and policy. Mr. Curcio is an expert in the Federal Credit Reform Act of 1990 and has served a number of federal credit programs since 2003. Mr. Curcio served at the Office of Management and Budget (OMB) as a credit policy analyst, where he gained experience in all areas of federal credit, including credit subsidy model development, credit-related training, and financial and budget analysis across at least 30 federal credit programs.
---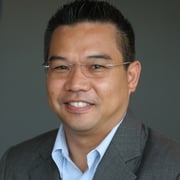 Gob Juntima—Summit Partner
Gob Juntima is a Partner at Summit. He joined the firm in 2007. He manages a team of experts who specialize in providing Federal Credit reform support, econometric analysis, and data analysis. His many duties include advising and supervising the design and development of cash flow models and other related support for several government agencies. Additionally, Mr. Juntima has a portfolio of contracts in the area of econometric forecasting.
---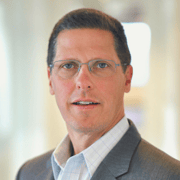 Gary Slack—CEO and President, XLA
Gary Slack, who joined the Advisory Board in September 2017, has 30 years of experience in government contracting, financing, and administration. Slack is president and CEO of XLA, a management consulting firm that primarily serves the federal government. He formerly worked for i4Business Advisors, QinetiQ, and BAE Systems. He sits on multiple boards, including Enterprise Ventures Corporation, JWF Industries, and LemonFish Technologies. He serves as a resource on consulting engagements, and his strategic advice has helped Summit navigate a challenging federal procurement environment.

---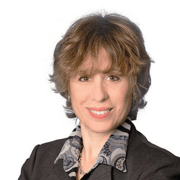 Angela meyer, PhD, Pe—VICE President, CLIENT SERVICES, EXPONENT
Angela Meyer, PhD, PE, joined Summit's Advisory Board in August 2018. She has nearly 30 years of experience in business development, marketing, and client relations. She is the Vice President of Client Services at Exponent, a multi-disciplinary engineering and scientific consulting firm that brings together more than 90 different disciplines to solve engineering, science, regulatory, and business issues facing our clients. Prior to joining Exponent, Meyer was President and Chief Executive Officer at PLAC, a global, diverse, select network of attorneys who help companies manage risk throughout the product life cycle. A licensed professional engineer in the State of California, she earned a PhD in Mechanical Engineering and completed post-doctoral research at the Center for Advanced Materials at Lawrence Berkeley Laboratories. Meyer has extensive experience serving on advisory boards and working with national press outlets.
---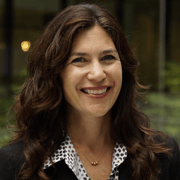 Erin Lucien—Managing Director, District Capital PArtners
Erin Lucien, who joined the Advisory Board in September 2019, is a Managing Director with District Capital Partners (DCP). Prior to joining DCP, Erin founded Springstone Advisory Services, where she led M&A transactions for SaaS and technology services companies and managed corporate development and strategic planning initiatives, primarily for founder-led companies. During her career spanning over 20 years, Erin has advised on a wide range of M&A transactions and corporate development initiatives through roles at Updata, Kipps DeSanto and Agility Advisors. In addition to her Advisory Board role with Summit, Erin also serves on the board of CASA-DC, a nonprofit dedicated to advocacy for children in the DC foster care system. Erin has an MBA from the University of Chicago Booth School of Business and Bachelor of Business Administration from James Madison University.