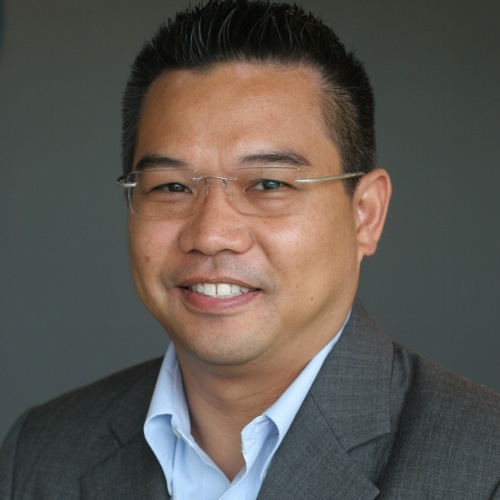 PARTNER

Mr. Gob Juntima is a Partner at Summit. He joined the firm in 2007. He manages a team of experts who specialize in providing Federal Credit reform support, econometric analysis, and data analysis. His many duties include advising and supervising the design and development of cash flow models and other related support for several government agencies. Additionally, Mr. Juntima has a portfolio of contracts in the area of econometric forecasting.
Prior to joining Summit, he worked at a research group for a preeminent consulting firm that focused on capital project evaluation and project system benchmarking.
Mr. Juntima holds an M.S. in economics from Texas A&M University and a B.A. in economics with honors from the University of Maryland at College Park.
202-407-8300