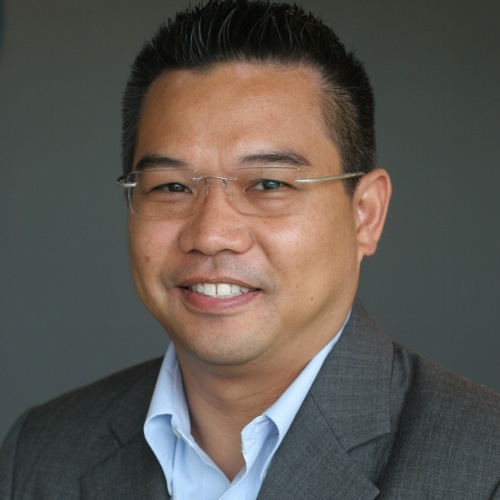 PARTNER

Mr. Juntima is the Managing Partner at Summit, where he directs a team of experts who specialize in providing modeling and forecasting support, econometric analysis, and data analysis. He also oversees day-to-day operations and leads efforts to create a healthy, productive work culture for employees.
Specialties: Federal Credit and Risk Analytics, Health and Employment, Litigation Analytics, Mortgage Finance, Program Management and Business Modernization.
Mr. Juntima holds an M.S. in economics from Texas A&M University and a B.A. in economics with honors from the University of Maryland at College Park.
202-407-8300