Posted by Eva Palmer on 9/30/16 11:19 AM

--------------------------------------------------------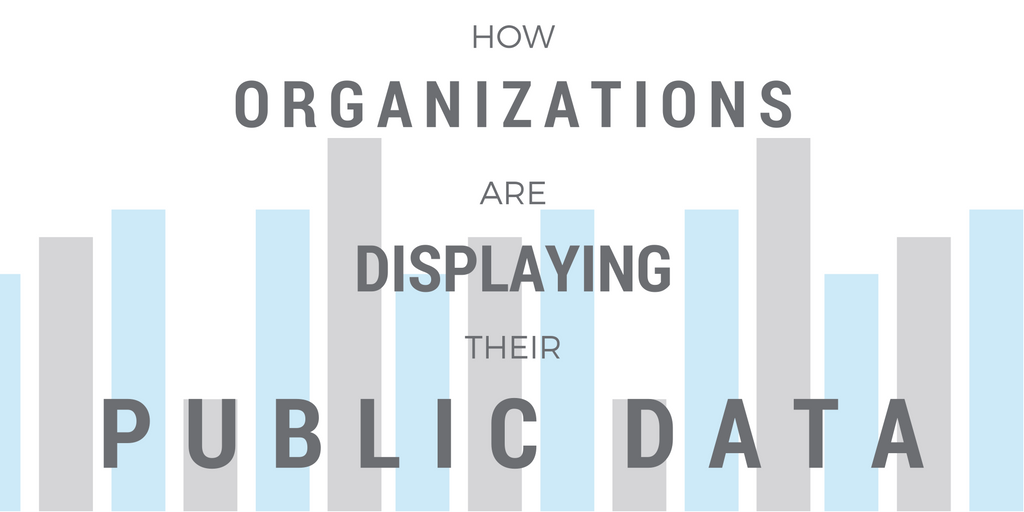 More and more organizations are releasing their administrative data to the public, whether because of Federal regulations or calls for increased transparency. There's a lot to consider before releasing this kind of information, and many groups struggle when deciding how to share their data most efficiently. Thankfully, many groups are already packaging their data in new and creative ways. Read on for several examples.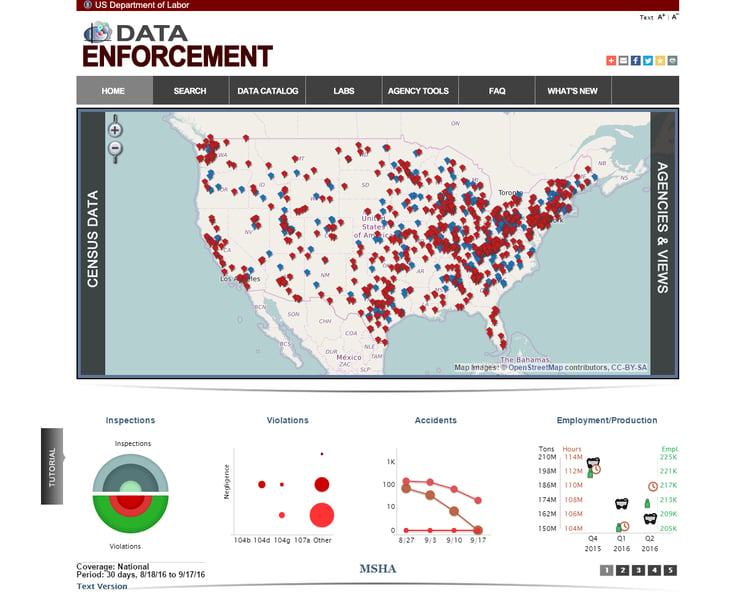 DOL provides public access to information related to investigations collected by DOL enforcement agencies, like the Wage and Hour Division (WHD) and the Occupational Safety and Health Administration (OSHA). The website allows you to click on specific inspections on a map to view further information, like the location of the inspections.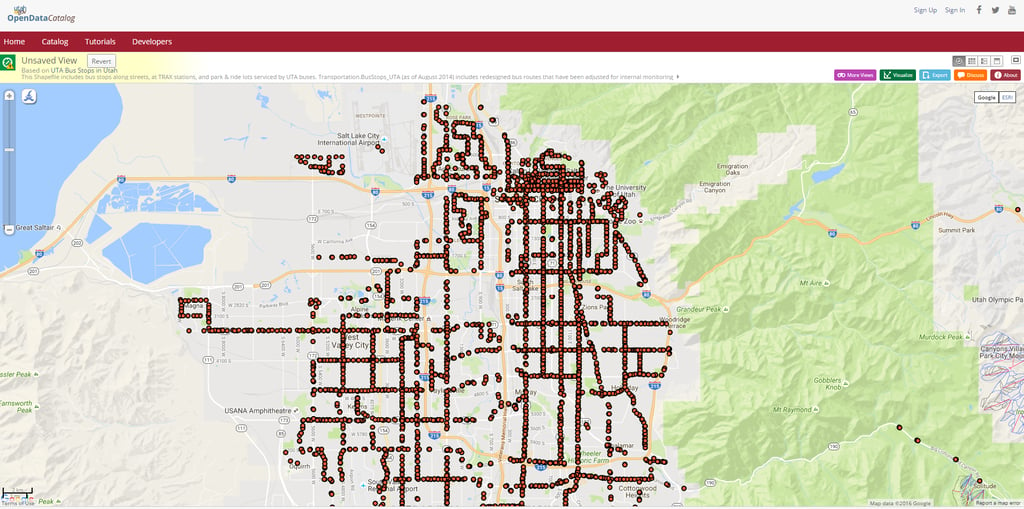 Utah provides online access to statewide information on a wide range of topics, from transportation to public safety. From this website, you can find data on anything from the libraries in the state to the amount of students in Utah exempt from vaccinations. Above, marked in red dots, is a map of each bus stop in the Salt Lake City area.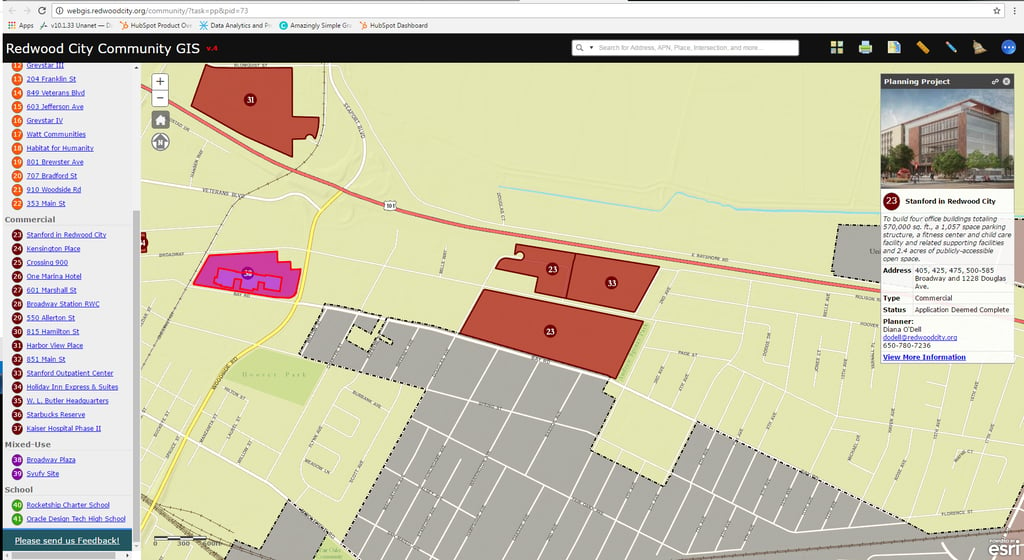 Redwood City, CA, provides the public with extensive information about commercial and residential development projects through a GIS-based map. The interactive program allows users to access information about the development, like the status of construction and the contact information of the planner.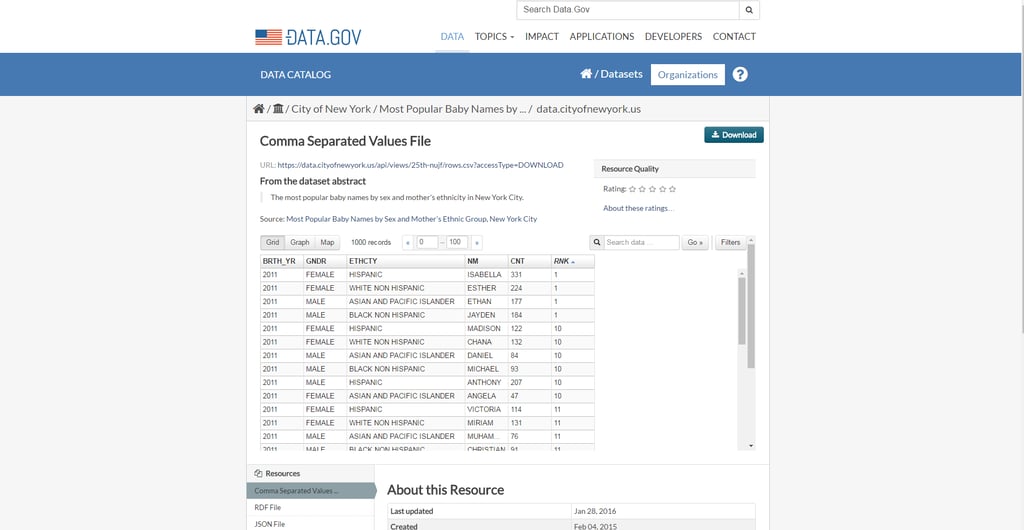 New York City provides a wide range of data on its website. Above, the city released data about the most popular baby names based on the sex of the baby and the mother's ethnicity. Users can download these datasets using a number of different programs.
If you think your organization should release similar data to the public, we've compiled a white paper, "Are Your Administrative Data Ready for Public Use?" to help work through important considerations.