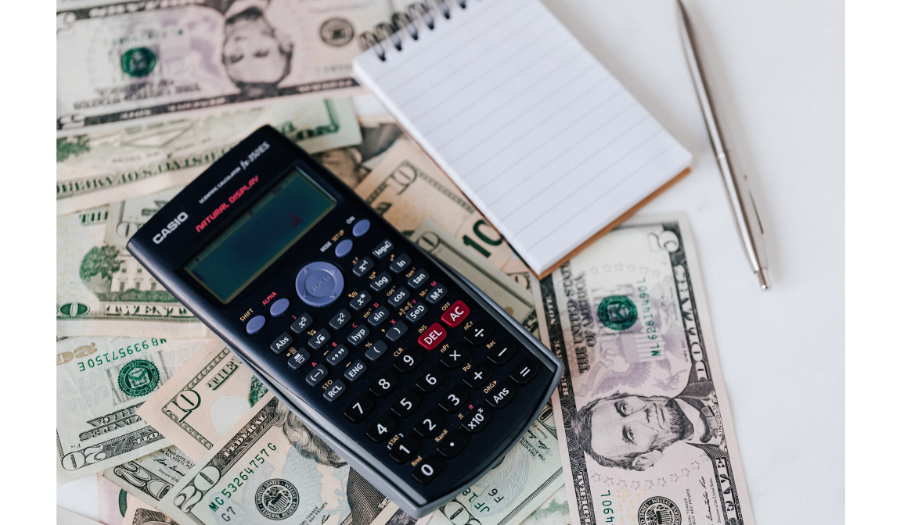 With contributions by Kami Ehrich
This article is part two of a blog series discussing "buy now, pay later" payment plans. In the first post, we introduced buy now, pay later services. In this post, we talk about the dangers of these services and break down usage, particularly for millennials. And in the third and final part, we'll discuss potential ways to regulate the services to protect consumers.
As discussed in the first post of this series, buy now, pay later (BNPL) providers have largely been able to evade consumer-credit regulations by claiming to operate under a noninterest model. However, the lack of transparency in how these services operate has led to financial problems, particularly for millennials. According to PYMNTS.com, there was a surge in the number of BNPL consumers during the pandemic, and usage increased by 28%. Unsuspecting consumers incurred miscellaneous fees and interest on overdue payments, and these fees constitute one of the main ways that BNPL generates revenue: in fact, revenue from late payment fees increased 38% from 2019 to 2020, according to Australian Financial Review. The fees are also one of the leading ways millennials have accumulated debt.

While growth of the BNPL industry was large prior to 2020, the conditions of the COVID-19 pandemic facilitated even more growth. As of November 2020, the United States had more than 7.5 million active Afterpay users, not counting users on similar services such as Affirm and Klarna. Afterpay now has 13 million active users in the U.S., including more than 5 million who joined since March 2020. The increase in users has resulted in a purchase volume of $770 million in the U.S. in November 2020, nearly three times the amount for 2019.

Like the U.S., Australia has also experienced a surge in BNPL usage since the beginning of the pandemic—and had its consumers fall victim to financial injury through BNPL. In a 2020 report, the Australian Securities and Investments Commission (ASIC) found that 21% of BNPL users surveyed in Australia had missed a payment within the last 12 months. Of those who had missed a payment:
47% were between ages 18 and 29;
39% held a small or medium amount of credit;
34% had made at least six BNPL purchases in the last 6 months; and
55% had used at least two different BNPL servicers in the last 6 months.
The ASIC survey also found that 15% of consumers said they had taken out an additional loan to make their BNPL payments on time within the past 12 months. These occurrences are reminiscent of the aggressive, unregulated payday-lending days prior to 2010 before the Dodd-Frank Wall Street Reform and Consumer Protection Act was passed. The mounting fees and interest, combined with the need to take out an additional loan to pay them, turn into a cycle of debt that consumers cannot escape.
The bottom line is that consumers are tempted to spend more freely when using BNPL services, according to a study by Forrester Consulting. The ability to make payments in installments and the ease by which purchases are made through BNPL have allowed consumers to overspend without realizing the commitment they are making. The problems that have arisen from BNPL servicers have not gone unnoticed, as the Consumer Financial Protection Bureau has begun a push for BNPL servicers to receive the same oversight as traditional credit lenders. In the third and final post in this series, we will discuss the initial measures being taken to ensure that there is more transparency between BNPL providers and consumers.
Photo by Karolina Grabowska from Pexels