Posted by Julie Brustle on 10/17/16 2:35 PM

--------------------------------------------------------
What a gorgeous day to make a difference!
On October 10, four Summit staff members donned their favorite golf gear and attended the Kearney & Company 10th Annual Golf Tournament in Fairfax, VA. All proceeds benefited the Warrior Canine Connection.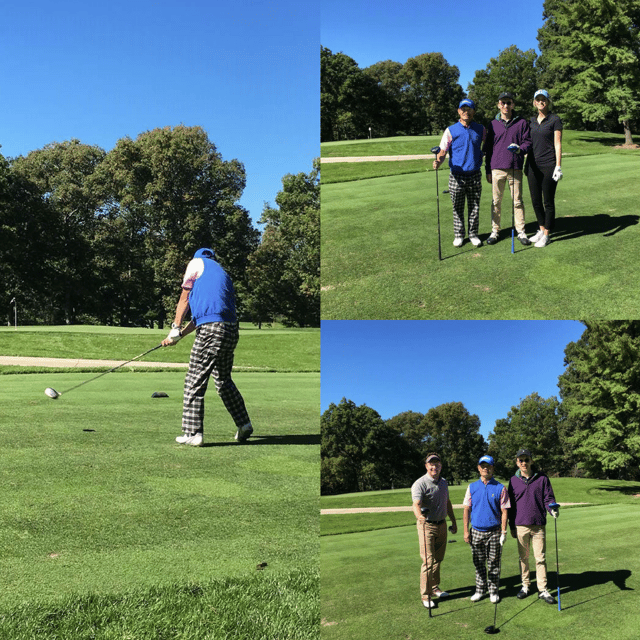 The tournament, held at the International Country Club, helped raise thousands of dollars for the Warrior Canine Connection (WCC). WCC pairs service dogs with wounded warriors to provide support and comfort to those with post-traumatic stress and traumatic brain injuries. These service dogs play a pivotal role in the healing of our veterans.
Interested in helping support this organization? Check out WCC's website or their Facebook page.