Posted by Albert Lee on 3/19/21 11:47 AM

Summit's mission is to help make government effective and society just. Therefore, we speak out against acts of injustice.
We speak out against the tides of injustice and violence faced by Asian communities: tides with deep currents in history that have surged to even greater heights during this pandemic.
We speak out against the tragedy in Atlanta earlier this week. We speak out against the violence that led to the deaths of eight people, six of whom are Asian women.
And we speak out loud the names of those victims that are known: Xiaojie Tan, Daoyou Feng, Delaina Ashley Yaun, Paul Andre Michels, Hyun Jung Grant.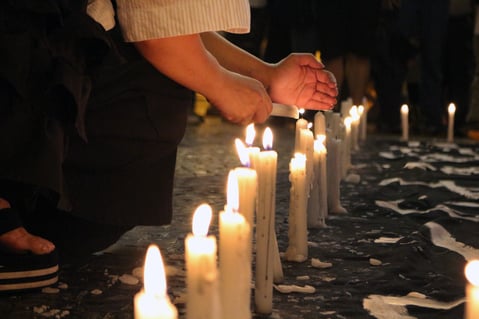 Photo by Macau Photo Agency on Unsplash
We speak out against sentiments that attempt to render Asian communities invisible and nameless. And we speak out against the socioeconomic conditions that leave many vulnerable.
To support the empowerment of Asian women, Summit is donating $2,000 to NAPAWF: The National Asian Pacific American Women's Forum, which has an Atlanta office and whose mission is to build collective power with Asian American and Pacific Islander (AAPI) women and girls to gain full agency over their lives, families, and communities.
And we encourage you to speak out in support of Asian communities. Raise awareness. And challenge attitudes that stereotype.
Sincerely,
Summit Consulting Partners