Posted by Kelley MacEwen on 8/6/14 4:16 PM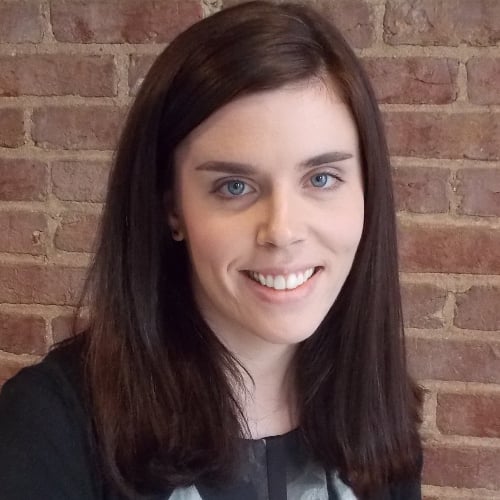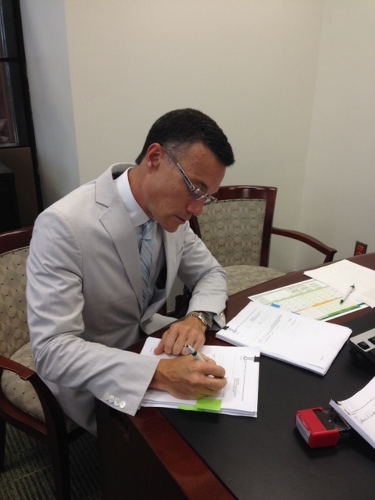 Summit Principal Anthony Curcio signed the lease for 601 New Jersey Ave NW last week. This space will offer our staff more room to collaborate and work on multiple projects, in addition to providing them with awesome perks like a roof deck and an in-house gym.
We'll be posting updates here as construction progresses -- we've nicknamed the series "Building Summit" -- so stay tuned! Photos and quick updates on progress will be featured on our Facebook and Twitter channels as well.