Posted by Anthony Curcio on 12/10/14 11:29 AM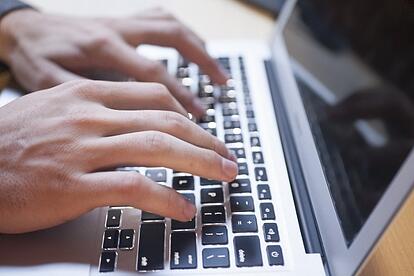 Having discussed the history and the requirements of the DATA Act, we turn now to how Treasury can prepare for these changes.
Treasury's Bureau of the Fiscal Service ("Fiscal Service"), established in October 2012, has two key roles: (1) Ensuring the financing of U.S. Government operation and (2) managing delinquent debt collections and payments. To support that role, Debt Management Services (DMS) within the Fiscal Service supports identifying, preventing, collecting, and resolving debts owed to government agencies, as well as some reciprocal programs with states (including state child support agencies and state income tax collections).
The passage and enactment of the DATA Act means that Treasury (and more specifically, the Fiscal Service) must be prepared to manage a wave of additional financial data by 2017. In addition to upgrading their physical systems to accommodate new data, Treasury must develop more robust security measures to handle sensitive aspects of the data, such as Personally Identifiable Information (PII).
Once received, data will need to be processed and standardized for online publication. To prepare, Treasury must strengthen their analytics capacity to analyze the new data, augmenting staff and experts with relevant experience. Additionally, analysts at Treasury will need to analyze the new debt cycle and optimize their debt collection methods to respond to characteristics of new debts. Other capabilities, such as risk management and predictive analytics, could further the government's goals by improving collections.
Experts and staff at Treasury will be faced with a number of challenges that they must overcome, including issues with data quality, variable definitions, and system limitations. These issues often hinder any organization that is presented with large volumes of new data.
By detecting these limitations early, Treasury is well-positioned to ensure that their systems and personnel are capable of efficiently handling the new requirements of the DATA Act.