Posted by Kyle Crane on 3/12/21 9:53 AM

--------------------------------------------------------
Summit has served our federal clients for more than a decade by providing statistical sampling and data analysis support for economic research and enforcement activities. In addition to completing ad hoc research requests, we develop and maintain a suite of analytic tools to streamline federal healthcare enforcement.
Tailored Tools
The tools we provide our clients represent the intersection of our expertise in data analytics and the government's need to evaluate data quickly and accurately. We provide our clients with a host of enforcement tools, including:
Descriptive statistics of data;
Trends across time, regions, and people; and
Statistically valid samples for further review.
As our clients' needs change over time, so do the tools we provide to assist them. In 2020, for example, we developed analytic modules for a client to identify and analyze healthcare claims data related to COVID-19 to ensure that providers' actions aligned with the CARES Act.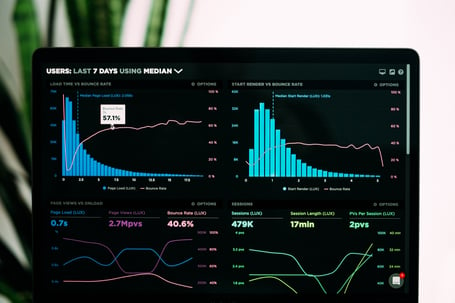 Photo by Luke Chesser on Unsplash
Agile Strategy
To provide the best service to our clients, we use an agile methodology to develop tools. At a high level, our development strategy is centered around constant communication and the client's iterative use of the tool during the alpha and beta stages of production. Through regular discussions with decision makers and constant feedback requests from end users, we can iteratively build products that meet our clients' evolving needs and specifications.
Software Flexibility
As data scientists, we recognize that the skills needed—and software involved—to develop high-functioning tools are constantly shifting. Rather than providing a commercial off-the-shelf product with predetermined limitations, we prefer to build our clients' tools from the ground up using a variety of available platforms. We have developed some tools through Excel using Visual Basic (VBA) and others using full-stack applications like Java or other open-source software such as R Shiny. Coding flexibility—paired with the client's needs and specifications—offers us the best tool kit to design and maintain tools that federal staff leverage on a daily basis.