Posted by Albert Lee on 3/24/21 12:29 PM

Women's History Month celebrates the contributions and achievements of women throughout the decades. Here at Summit, we are proud to recognize the luminaries who shaped the worlds of culture, sports, politics, and more, such as Katalin Karikó and Malala Yousafzai. But we also know the importance of offering a helping hand to lift others up.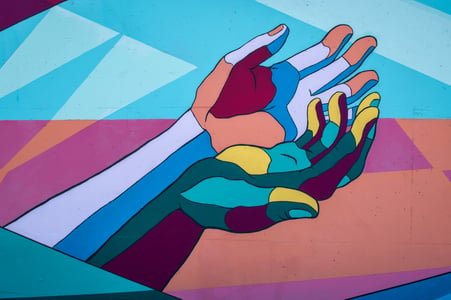 Photo by Tim Mossholder on Unsplash
In honor of the smart, talented, and driven women of Summit, we are reaching out to those in our communities who are most in need—those who suffer from poverty, homelessness, and domestic violence—to lift them up and help them achieve their dreams. We are donating $1,000 each to three women's shelters in the District we believe are doing great work:
House of Ruth offers women and families safe housing and individualized support to help them heal from trauma and rebuild independent and sustainable lives.
Harriet Tubman Women's Shelter, run by Catholic Charities, is a low-barrier shelter that serves up to 175 women each night and operates 24/7. They work with residents to find medical, employment, and social services.
My Sister's Place supports and empowers survivors of domestic violence by providing a full continuum of care from emergency shelter through transitional-to-permanent housing.
We encourage you to visit the shelters' websites to learn more about each of them, and we look forward to continuing to celebrate Women's History Month at Summit.
Thank you,
Summit Consulting Partners