Posted by Ed Dieterle on 4/4/17 12:06 PM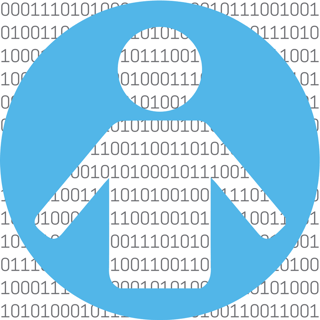 It is generally acknowledged that engagement plays a critical role in learning. Unfortunately, the study of engagement has been stymied by a lack of valid and efficient measures. When researchers from diverse disciplines come together and collaborate, breakthroughs happen.
In the current issue of Educational Psychologist, Sidney D'Mello, Angela Duckworth, and I introduce the advanced, analytic, and automated (AAA) approach to measure engagement at fine-grained temporal resolutions in our latest article.
The AAA measurement approach is grounded in embodied theories of cognition and affect, which advocate a close coupling between thought and action. It uses machine-learned computational models to automatically infer mental states associated with engagement (e.g., interest, flow) from machine-readable behavioral and physiological signals (e.g., facial expressions, eye tracking, click-stream data) and from aspects of the environmental context. We present 15 case studies that illustrate the potential of the AAA approach for measuring engagement in digital learning environments. We discuss strengths and weaknesses of the AAA approach, concluding that it has significant promise to catalyze engagement research.
Interested in reading more? You can find the full text of the article here.
Sidney D'Mello is an Associate Professor in the departments of Psychology and Computer Science at the University of Notre Dame. His research is at the intersection of the cognitive, affective, computing, and learning sciences. Specific interests include affective computing, attentional computing, intelligent learning environments, speech and language processing, human-computer interaction and computational models of cognition.
Angela Duckworth (@angeladuckw) is the Christopher H. Browne Distinguished Professor of Psychology at the University of Pennsylvania. She is also the Founder and CEO of Character Lab, a nonprofit whose mission is to advance the science and practice of character development.