A Strategy to Address Acute Needs and Advance Economic Resilience Is Critical to Deploying Latest Federal Funding
November 18, 2021 •Anthony Curcio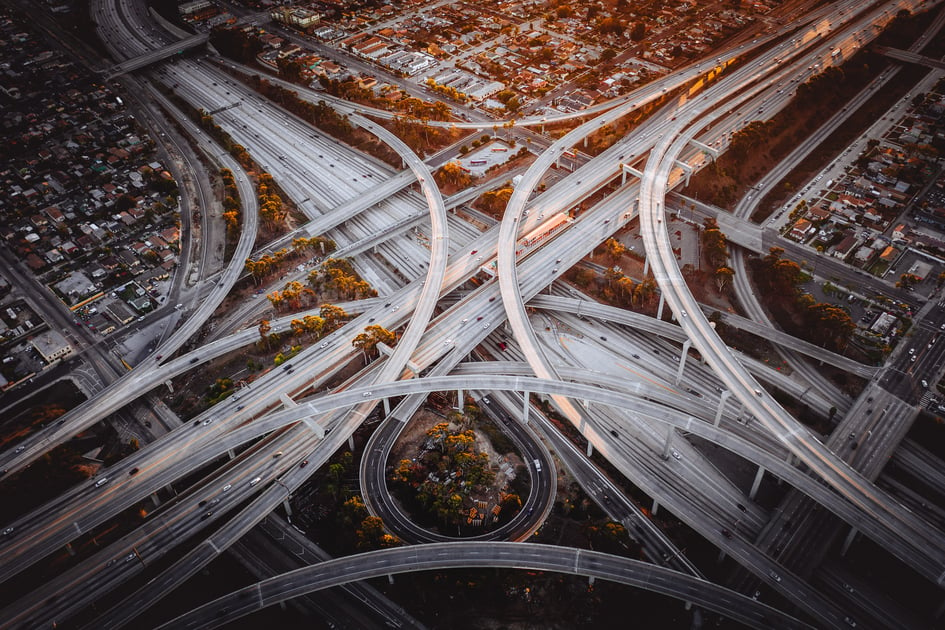 As the full impact of the American Rescue Plan Act of 2021 (ARPA) is realized, economic development and resiliency policy officials in all of the nation's states, territories, and tribes are grappling with how to make best use of unprecedented amounts of federal funding. These officials face daunting and competing challenges: they must not only deploy the capital in ways that comply with federal guidelines, they must also invest rationally into projects and programs that can sustain themselves for years and decades after this onetime money is spent.
As Summit leaders and experts talk with state and local policy makers, a few key insights are emerging. First, local policy makers are realizing that they need a comprehensive strategy that includes all of the pandemic-era spending and maximizes opportunity to address acute needs while advancing economic competitiveness and resilience. Strategies must incorporate the legacy of CARES Act funding, ARPA dollars, and perhaps even the funding from the infrastructure bill and the pending Build Back Better legislation, if enacted. Familiar skill sets of grants management and regional knowledge will not automatically inform a unified statewide strategy to deploy an alphabet soup of programs or help make progress toward building stronger communities and economies over the long term.
The Importance of Outreach
Second, outreach to county and municipal leaders is more critical than ever. State-level strategies depend upon informed demand from local governments that know what's needed to support their communities but may not have the capacity to handle overly burdensome program requirements. Thorough outreach to understand what matters most to inform program design, as well as patient technical assistance to ensure strong program implementation, will enable more focus on the impact of the programs through feasible decision-making timelines and reasonable follow-on reporting. Without this kind of outreach, local demand could grind the programs' interactions to a halt (due to noncompliant or ill-informed requests), and downstream reporting could be unexpectedly chaotic and unworkable.
Invest Wisely
Third, state-level policy makers set program objectives and requirements in a way that incentivizes investments with long-term value and returns. Investments that do not generate economic value and returns over the long term could exacerbate underlying economic challenges when those funds run out.
Use an Experienced Advisor
Finally, as states, territories, and tribes seek advisory services to formulate the overall strategy, they must select advisors who understand and bring firsthand knowledge of federal programs and how to optimize various funding streams in line with the government's long-term goals. This may require looking beyond the group of grants managers and administrators that typically focus on one specific program or funding stream to those that can support a more holistic approach. Familiar, trusted implementers may come in handy later, but strategy development requires hands-on federal experience alongside a state perspective, especially if more legislation and programs are coming soon.
Read more about Summit's work with federal infrastructure finance, loans, and grants here.