Posted by Kelley MacEwen on 10/14/14 3:27 PM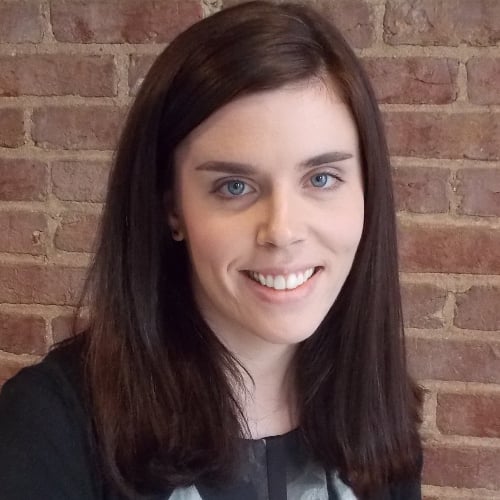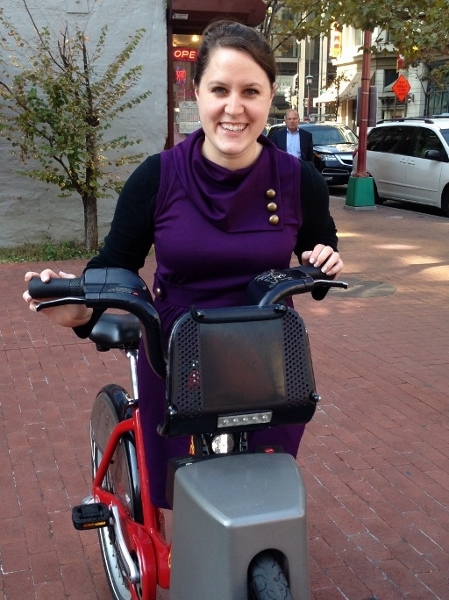 One benefit that Summit offers to its employees is fully paid Capital Bikeshare membership, which promotes a healthy and eco-friendly way to get around the city. With over 300 stations, it is also often very convenient. We've offered the benefit for one year so far, and to mark the occasion and demonstrate its success at our office, we wanted to bring you some numbers:
Total number of DC residents (as of 2013): 646,449 (source)

Total number of DC residents enrolled in Capital Bikeshare (as of August 2014): 49,003 (7.6% of population enrolled) (source)
Total Summit staff when Bikeshare benefit was introduced: 54
Total enrollees when introduced: 44 (81% of total staff enrolled)
Summit total staff (as of September 2014): 102
Total staff enrolled: 60 (59% of total staff enrolled)
The 2014 numbers reflect enrollment at our DC headquarters, not total staff firm-wide. When one considers that 60 of 90 DC-based employees are enrolled, the percentage is much more impressive—66%! We also offer the benefit to our New York-based staff (who joined us starting in November 2013) through the Citi Bike program. Their participation is even more impressive—100% of our NYC employees have memberships!
As a firm that provides program evaluation services, we wanted to use numbers to measure the outcome of instituting employee benefits like this one. While the percentage of staff enrolled went down, the number of rentals per user is high, suggesting that this is a valued benefit to those who choose to use it. Consultant Heather Brotsos wins the prize for most rides at 122.
Our staff use the bikes not only for commuting to and from work, but often also for mid-day trips to the client sites when riding the Metro, taking a cab, or driving is impractical or negatively impacts the environment.
You can see many more interesting facts and figures on Capital Bikeshare at their website.