Posted by Carolyn Meier on 3/14/17 11:07 AM

https://www.summitllc.us/team/carolyn-meier
--------------------------------------------------------
On December 19, 2016, the Department of Labor (DOL) Employee Benefits Security Administration (EBSA) published the final rule outlining claims procedure regulations for employee benefit plans providing disability benefits under the Employee Retirement Income Security Act of 1974 (ERISA). The rule promotes greater disclosures for plan administrators denying disability claims. While originally in effect as of January 18, 2017, the ruling is on hold for 60 days with the January 20, 2017 Regulatory Freeze.
Background and Original Proposal
On November 18, 2015, DOL published a proposed rule revising the claims procedure regulations for plans providing disability benefits under ERISA. In response to the rule, DOL received 145 public comments from plan participants, consumer groups, employer groups, individual insurers, and trade groups representing disability insurance providers. After review and consideration, DOL adopted the improvements in procedural protections, based primarily on the November 2015 proposal with some revisions sparked by public comments. This ruling represents another example of DOL's critical yet little-discussed role in U.S. health care policy, as my colleague Bethany Moore shares.
What are the Major Provisions?
The final rule adopts procedural protections and safeguards for disability benefit claims that are currently applicable to claims for group health benefits in accordance with the Affordable Care Act (ACA). Employee benefit plan administrators must disclose more information when they deny disability claims, citing their rationale regarding internal rules, guidelines, protocols, standards, or other parallel plan criteria they use to deny a claim.
Major provisions of the final rule include the following: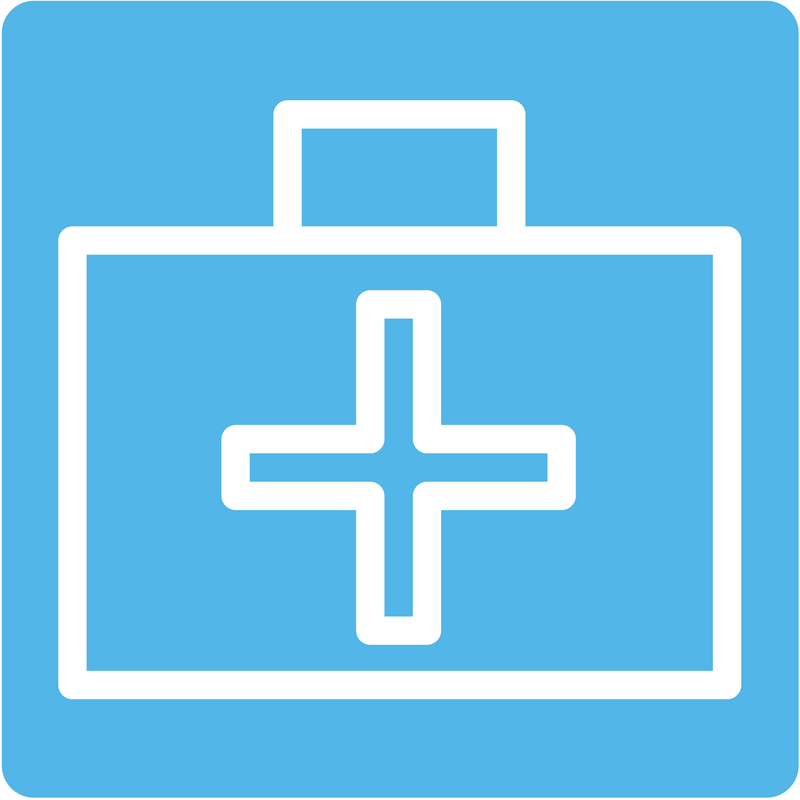 Independent and impartial claims and adjudication reviews
Timely notices for claimants to review claim files and relevant documents for the right to present evidence during claims review
Required notices and disclosures written in an appropriate manner
Benefit denial notices containing a complete discussion on the reason the plan denied the claim and the standards applied in reaching the decision
Finally, the following timeframes reflect the maximum period within which a plan must make a claim determination:
Initial Claim: 45 days after submission; additional 30 days with prior notice for uncontrollable circumstances
Appeal: 45 days after receipt of appeal; additional 45 days with prior notice for "special circumstances"
Who Will These Changes Impact?
This final ruling, which took effect January 18, 2017, affects administrators, participants, and beneficiaries of plans providing disability benefits, as well as others, such as third-party benefits administrators, who assist in the provision of these benefits. The regulation applies to all claims for disability benefits filed on or after January 1, 2018. However, with the Regulatory Freeze, issued January 20, 2017, the final rule has been temporarily postponed for 60 days from the date issued. Summit will continue to monitor the final rule and give updates on the status as they occur.