Posted by Kelley MacEwen on 9/11/14 9:48 AM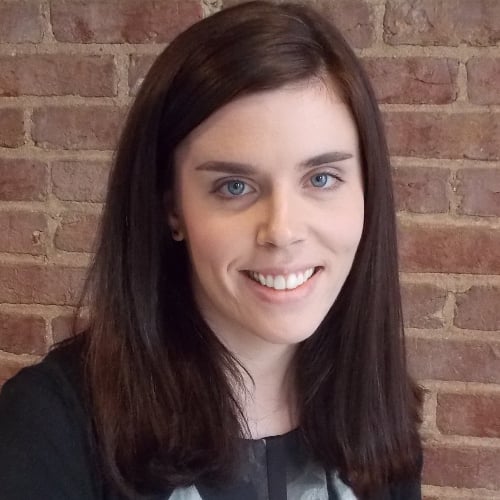 As we've mentioned in previous posts, Summit is moving to 601 New Jersey Ave NW. Currently, the space is configured to suit the needs of the previous tenant, the Federal Trade Commission. But just as we've done with our current office at 718 7th St NW, Summit will work with architects, construction crews, and interior designers to achieve a well-planned and functional space for our next location.
Here is the space plan for Summit's new office: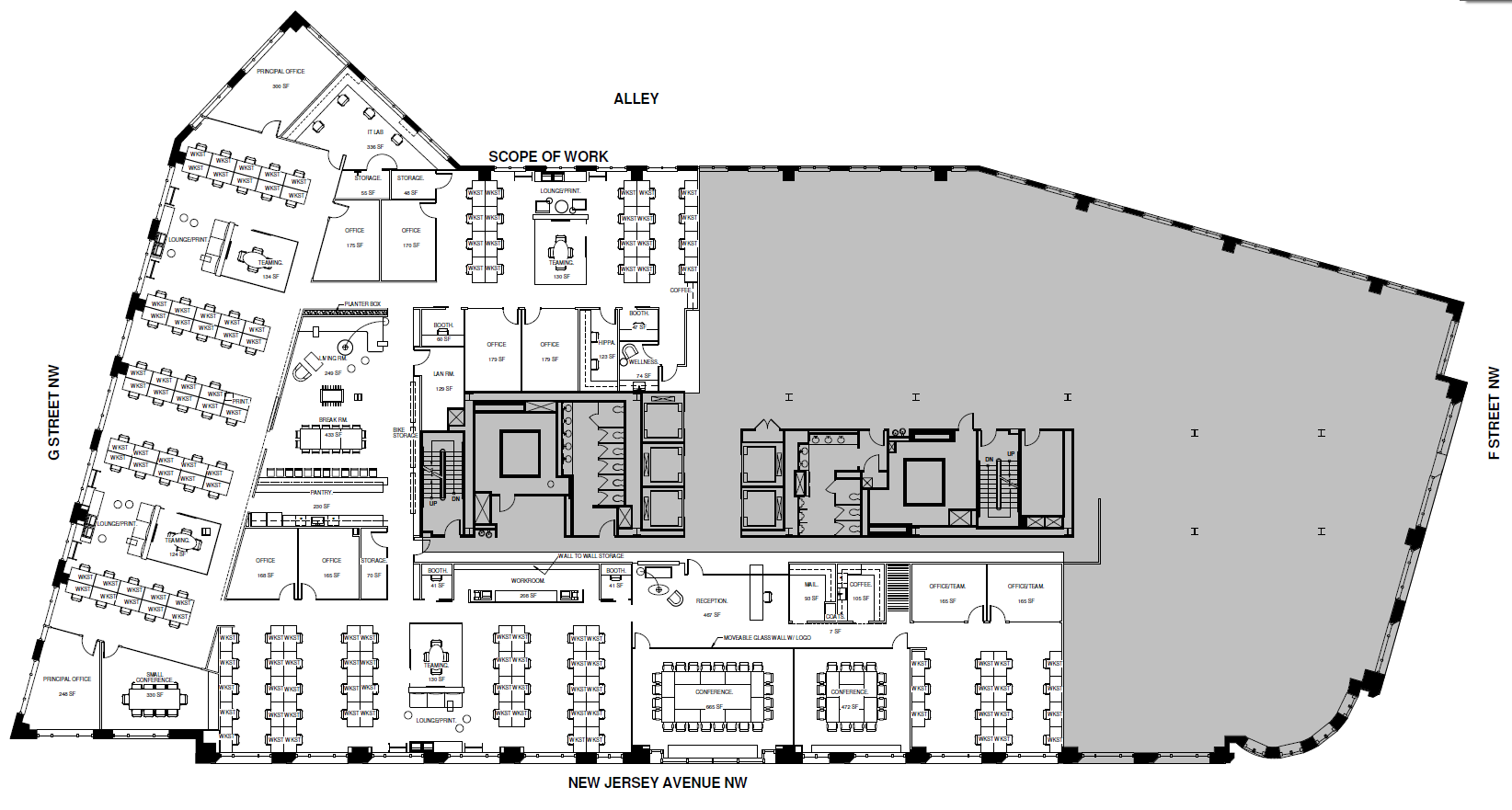 As you can see, we are maintaining the "open" environment among staff. Few walls exist among the individual desk bays, and only a few offices are available for our leadership. One feature that we're excited about is the "huddle rooms" that will be disbursed throughout the office for quick meetings or discussions. This allows the conference rooms to remain available for client presentations or larger meetings.
We hope to share some construction photos with you in the coming weeks!