Posted by Kelley MacEwen on 8/22/14 1:26 PM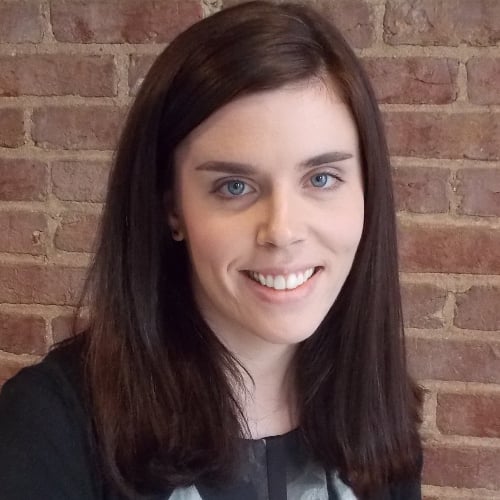 Summit staff serve a number of clients in the Federal Government, and sometimes provide support by physically being on-site at their offices. While searching for a new office space, we not only wanted a spot that was convenient to get to, but also a short distance from our clients.
601 New Jersey Ave is located in the NoMa (North of Massachusetts Ave) neighborhood of Washington, DC, between the Judiciary Square and Union Station metro stops. We'll have great access to public transportation, and be walking distance from the train station used to travel to and from our New York City office.
Here is a run-down of how far we will be from some of our clients:
And for those very special occasions, we're only a stone's throw from the U.S. Capitol, at a little over half a mile (about 10 minutes walking) away.
Being close to the client site allows our staff to work closely with those they serve, and be available for in-person consultation as needed and on short notice.