Posted by Kelley MacEwen on 1/14/15 1:00 PM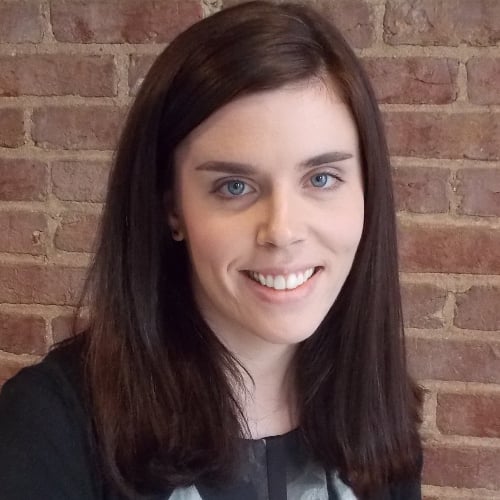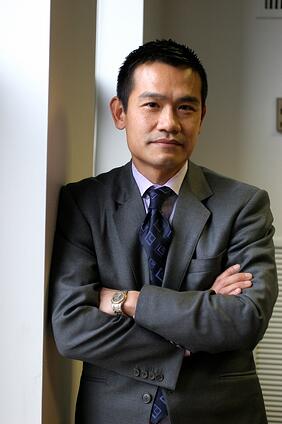 As we prepare to move to the new office space, we wanted to share thoughts from our leaders about the experiences and change that brought Summit to where it is today. In this week's Building Summit, Dr. Albert Lee, Summit's Founding Principal and Lead Economist, discusses the challenges of starting a business and building a team, as well as what he's looking forward to most about the new space.
How large did you think Summit would become?
Albert: "When you're first starting out, it's a chicken and egg situation. You're not going to get projects unless you have the people, and you're not going to get people unless you have projects for them to work on. Someone has to take the risk, and I did that when I committed fully to establishing Summit.
I started the company by myself, and the most difficult person to hire is number 2. At the beginning, nobody has a sense of who you are and you have to sell a vision, and hiring the first five employees was a major milestone.
After forming a basic team, the next question to come to mind was, 'do we have the right division of labor?' In other words, do we have enough people to diversify so individuals can work on what they are best at? It's very dynamic—you have to start thinking about the "right number" to strike the right balance between diversified but not overstaffed.
After 11 years and 100 employees, I think we're in the right place. That is, until the next cycle of growth."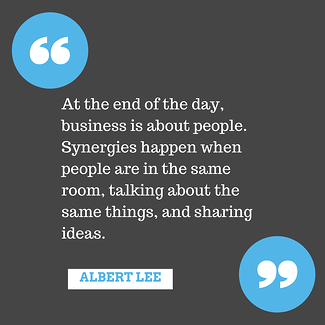 Do you have a vision for Summit over the next 10 years?
A: "I do, but it's not as organic as it used to be. My vision is supplanted by our strategic plan. While all the elements of the plan (such as business development, staff growth, etc.) may not progress at the same rate, there comes a point where they converge. That's when we ask ourselves, 'what is the vision for the next three years.' This is how we can concretely direct our leaders."
Are you excited for the move? What are you looking forward to the most?
A: "To some extent, I have an old fashioned notion of work and what the space does for us. The space that you are in reflects who you are and how you work. It tells a story of where you have been, where you want to go, and how you get together.
At the end of the day, business is about people. Synergies happen when people are in the same room, talking about the same things, and sharing ideas. I think the new space will allow us to do that effectively.
In terms of visits from clients, the new space says that we are confident in our vision and path forward. It's a clear signal that we are investing in our company and how seriously we take ourselves. We are betting on the vision."