Posted by Kelley MacEwen on 10/30/14 3:25 PM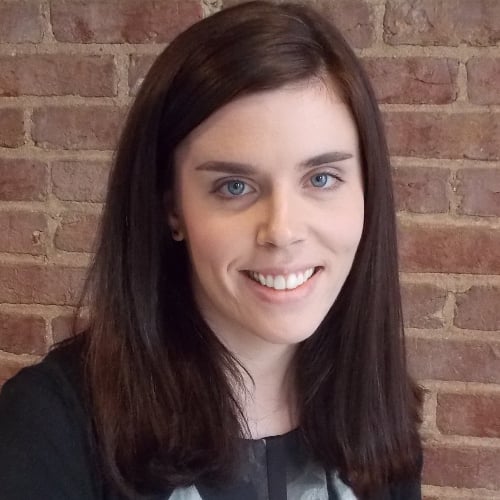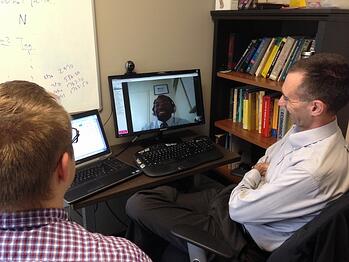 Our impending move to 601 New Jersey Ave NW is just the most recent change in office space to accommodate our growth. In late 2013, we opened a New York City office for our employees based in that area. And to keep those employees connected with the DC folks, we've adopted a number of strategies: we began using Skype and other programs that support face-to-face communication.
Skype is a free software that allows us to connect in real time with employees in other offices or those who work remotely from their homes. It includes features like instant messaging, voice calls, and video conferencing. Dr. Alan Salzberg, Director of Litigation Analytics, was a big proponent of the program when he and his team joined Summit in 2013.
"I started using Skype maybe 9 or 10 years ago," he notes, saying it was good option to connect with family, friends, and his work colleagues while living in Israel. "I moved back to the U.S., they added video, and I realized this is a way to actually be as if you're in the same office as your colleagues when you're physically a long way away."
He's used it professionally since then and makes it a habit amongst his team, noting that video helps display both verbal and non-verbal communication. If a team member looks confused, one might not necessarily be able to detect that through the tone of their voice, but their facial expression could signal that some more explanation is needed. The tool also helps the team communicate during key meetings in their directorate, including depositions, when they're unable to verbally speak to each other.
When we move to the new office, our conference rooms and other areas will be equipped with technology that continues to allow staff to overcome physical distance as they work on projects.