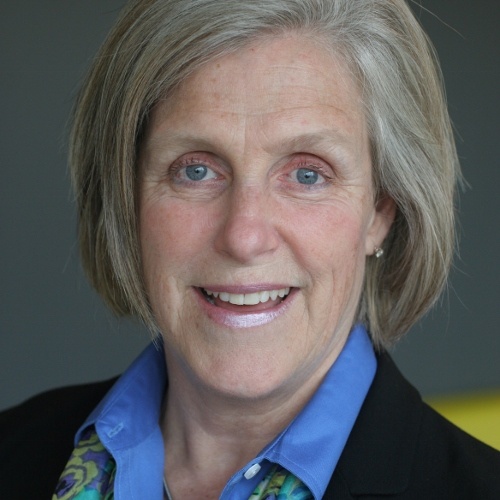 Director
Ms. Susan Newton-Rhodes is a Director at Summit in its Federal Credit Modeling and Forecasting directorate and focuses on mission oriented investments. She has more than 20 years of experience working with institutional and philanthropic investors to design, implement, and evaluate the effectiveness of social investment strategies to include affordable housing, small business, community facilities and economic development programs. In particular, she has worked closely with the Community Development Financial Institution (CDFI) industry, specifically to develop capital strategies and products for both CDFIs and their prospective investors.
At Summit, she currently supports the CDFI Bond Guarantee Program by providing CDFI industry expertise in the development of programmatic regulations and requirements, underwriting, and portfolio management. Prior to joining Summit, Ms. Newton-Rhodes was principal and founder of POD Consulting, LLC, where she worked at a national level with philanthropic and institutional investors primarily focused upon developing capital strategies for CDFI investments. Prior experience includes the establishment of The Enterprise Foundation's (now Enterprise Community Partners) national lending activities under its affiliate, Enterprise Housing and Financial Services, where she was President. Enterprise remains one of the largest national CDFIs in the country.
She has extensive experience in the underwriting and management of CDFIs, commercial real estate, and business lending. She was a Vice President and Manager at First Union National Bank, where she was responsible for portfolio and asset management of $1 billion in commercial real estate loans. Ms. Newton-Rhodes has served on numerous non-profit boards including Mercy Loan Fund (CDFI) and the Junior League of Washington, where she was President. She was one of the founding board members of Building Futures, Inc., a non-profit in the District of Columbia which continues to serve families impacted by disabilities.
Ms. Newton-Rhodes holds an M.B.A. from the University of Missouri in marketing and finance, as well as a B.S. in business administration from the University of Kansas.
susan.newtonrhodes@summitllc.us
202-407-8321