Summit drives decision-making through

data analytics
Quantitative and qualitative research from advisors you can trust

Unparalleled customer service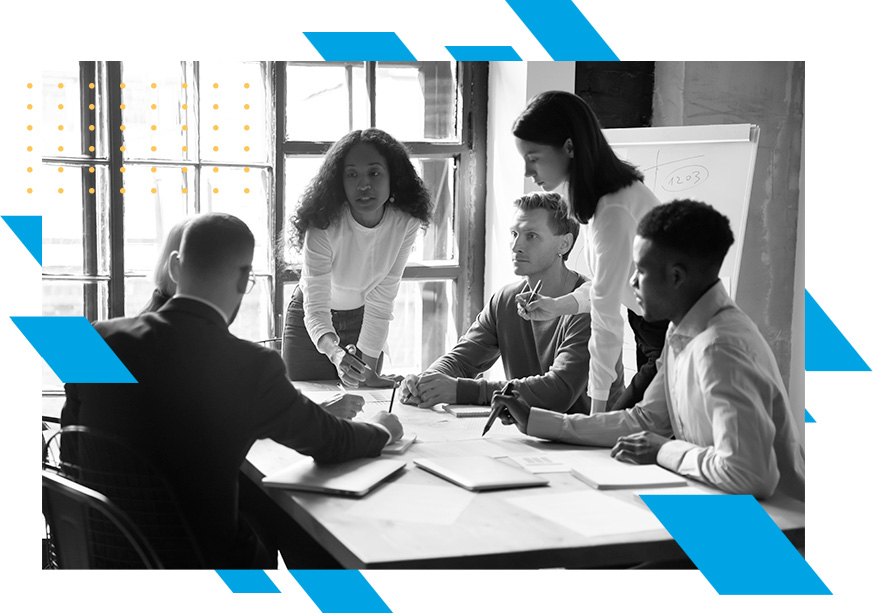 Y

ou have data. We have answers.

Summit is a specialized advisory firm headquartered in Washington, D.C. We bring expertise in economics, statistics, and analytics to implement quantitative and qualitative solutions for a wide range of clients, including federal agencies and private-sector companies. The key to our success is unparalleled customer service and extensive client collaboration. Summit staff, thought leaders, and PhDs are deployable for either on-site work in the District region or remote work, allowing us to be nimble and effective in meeting our clients' needs during times of change and uncertainty.

You need to be confident in your ability to innovate and solve big problems.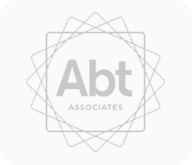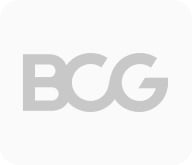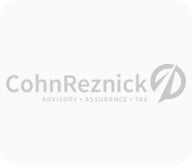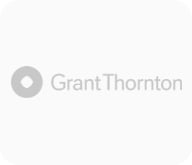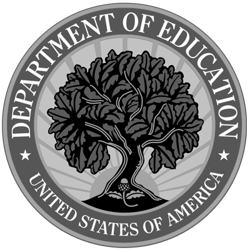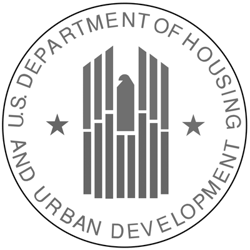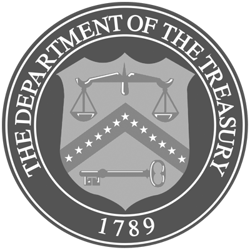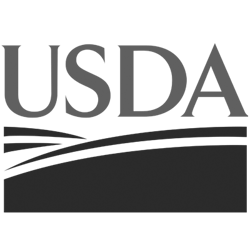 1.
Connect with us
We'll listen to the questions you want to answer.
2.
We design a solution
We couple our core expertise with our passion for methodology and numbers to derive sound, transparent, and reproducible results.
3.
You get answers
By combining unparalleled customer service, domain and quantitative expertise, and an extraordinary workforce, we offer the utmost results for our clients.
Summit is complexity simplified.
We are a consulting and data analytics firm that works with federal, public, and commercial clients to turn data into actionable intelligence. Our staff has expertise in statistical and data science tools such as R, Python, Stata, SAS, and React. As an Amazon Web Services (AWS) consulting partner, we rely extensively on cloud computing. A collaborative, innovative culture allows us to both remain at and push the forefront of analytics best practices, and our stimulating environment fosters original thinking and hard work. That's complexity simplified. That's Summit.
Get our newsletter
We collect cutting-edge insights, talk about industry trends, and bring you the content your team needs to make the most of your data and resources.