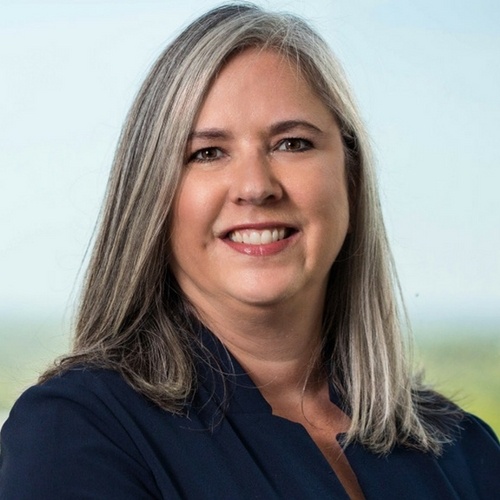 Chief Financial Officer
Ms. Antoinette Merrill is Summit's Chief Financial Officer. In this position, she oversees and supports the firm's financial standing through projection and analysis of multiple budgets, leadership of teams composed of contracts and accounting professionals, and prudent oversight of financial resources to ensure Summit's goals are being achieved.
Ms. Merrill has deep experience in professional financial positions, including CFO and Vice President at Dougherty & Associates, Inc. (DAI), where she governed financial and administrative functions, including oversight of accounting, pricing, contract compliance, and internal controls. She held primary responsibility for risk management in the realms of financial and contractual obligations of the company. Ms. Merrill's meticulous review and comprehensive understanding of Federal regulations helped ensure that company activities complied with relevant guidance, such as Federal Acquisition Regulations (FAR) and Generally Accepted Accounting Principles (GAAP). Her wealth of knowledge and experience provides Summit with a leader that can proactively anticipate challenges and mitigate financial risks.
Ms. Merrill earned her MBA from George Mason University, and her Bachelor of Accountancy from the University of San Diego. She is a member of a number of professional organizations, including CFO Alliance, National Contract Management Association (NCMA), and Professional Services Council (PSC). She is well-versed in multiple software suites, including Deltek GCS Premier, Peachtree, and Quickbooks.
antoinette.merrill@summitllc.us
202-407-8300