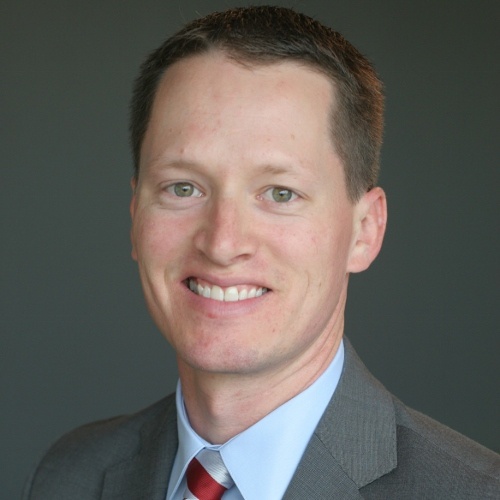 Senior Consultant
Mr. Tom Gardner is a Senior Consultant in Summit's Federal Credit Modeling and Forecasting directorate, supporting the CDFI Bond Guarantee Program. His professional interests include data analytics, finance, operations/management sciences, and process optimization.
Mr. Gardner first came to Summit as a Summer Associate in 2014. During that time, he supported the U.S. Department of Transportation (DOT) Maritime Administration (MARAD) as the lead VBA developer for a new credit risk rating tool that utilized existing best practices in credit risk rating and incorporated unique features of market that MARAD lends to. As a chemical engineering undergraduate and a nuclear engineer in the U.S. Navy, he developed a strong technical background and experience working with numbers and data.
Mr. Gardner holds an MBA with a concentration in finance and data analytics from the George Washington University and a B.S. in chemical engineering from Virginia Tech.