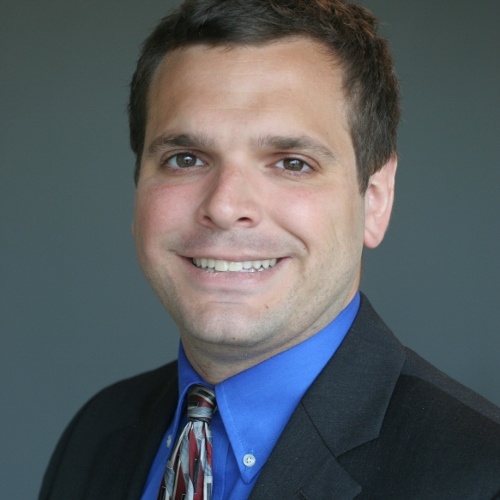 Mr. Timothy Satterfield, Senior Consultant
Mr. Timothy Satterfield is a Mortgage Finance Senior Consultant with more than six years of consulting experience, and leads teams of economists, data scientists, and statisticians that supports complex multi-defendant litigation and valuation of mortgage insurance portfolios. He is a skilled econometrician and survey methodologist. Since joining Summit in 2012, he has contributed to more than 15 cases associated with residential mortgage-backed security litigation, fair lending, and ERISA and ACA compliance. He has also served as engagement lead on more than 5 federal data analysis engagements involving predictive analytics and impact evaluation. Mr. Satterfield is currently a JPSM fellow and a SAS certified programmer.
Mr. Satterfield holds a B.A. in physics and economics from Trinity University.
202-407-8338