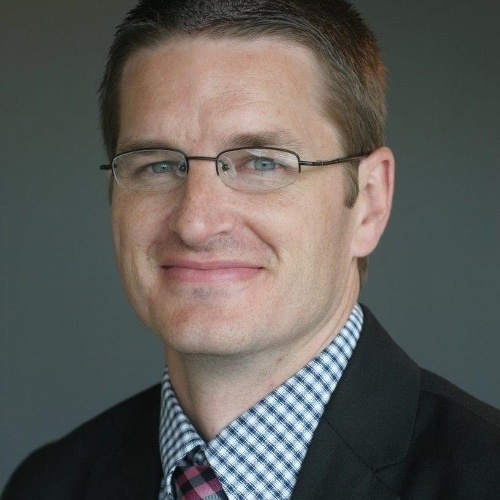 Dr. Shane Thompson, LABOR ECONOMIST
Dr. Shane Thompson is a forensic labor economist with expertise in but-for scenarios. He uses rigorous statistical methods to demonstrate what would have happened if not for an event. Dr. Thompson has experience measuring the presence (or absence) of discrimination and disparities in labor markets, education, and healthcare using cutting-edge econometric methodologies. He teaches graduate econometrics at Johns Hopkins University, and previously taught at the University of Arizona and American University. Dr. Thompson conducts and presents novel research at scholarly and professional conferences and publishes articles in academic journals. Dr. Thompson specializes in teaching technical content to non-technical audiences and has led several trainings for federal agencies and commercial clients.
Dr. Thompson received his B.A. in economics and finance, and M.A. in economics, from Utah State University. He obtained his M.A. and Ph.D. in economics from the University of Arizona.
801-698-2817