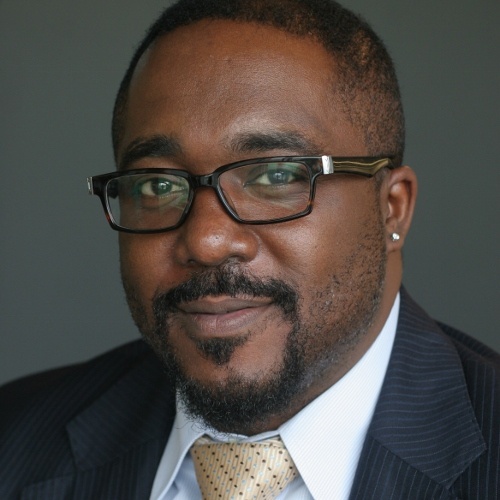 Senior Staff Accountant
Mr. Sean Martin is Summit's Senior Staff Accountant with financial, management, administrative, and IT experience that is used to coordinate internal and external initiatives on behalf of the company.
Mr. Martin came to Summit from Dougherty & Associates, where he served as an Accountant. In this role, he supported the executive team, including the CEO, CFO, and COO, as well as the business practice team leaders with tracking and analyzing financial information as it related to the firm's engagements. He used a cost accounting system to process accounts payable, accounts receivable, and project expenses. At Summit, he supports the operations team in addition to accounting, leveraging his experience with administrative support in the realms of management and information technology.
Mr. Martin earned his B.A. in management from the Catholic University of America.
202-407-8300