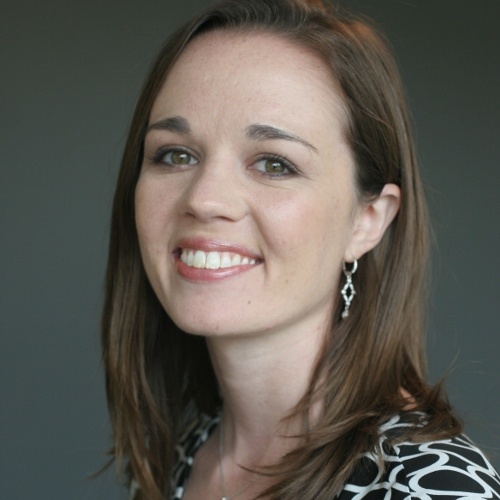 Senior consultant
Ms. Natalie Patten is a Senior Litigation Analytics Consultant who leads high-stakes commercial litigation cases, as well as federal sampling projects. She has led or contributed to over 15 cases associated with residential mortgage backed securities. Her team supports internal and external expert witnesses by generating expert reports and preparing experts and counsel for depositions and trial. The expert opinions often rely on complex econometric modeling, model validation, and statistical sampling.
Ms. Patten also leads multiple sampling engagements for federal clients. She designs and implements the sampling methodology for financial audits to estimate overpayments and underpayments. Prior to joining the Litigation Directorate, Ms. Patten contributed to program evaluation projects for enforcement agency contracts within the Department of Labor.
Ms. Patten graduated from American University with an M.A. in international economic relations. She also holds a B.A. in international studies and economics, having graduated with honors from the University of North Carolina at Chapel Hill.
202-407-8337