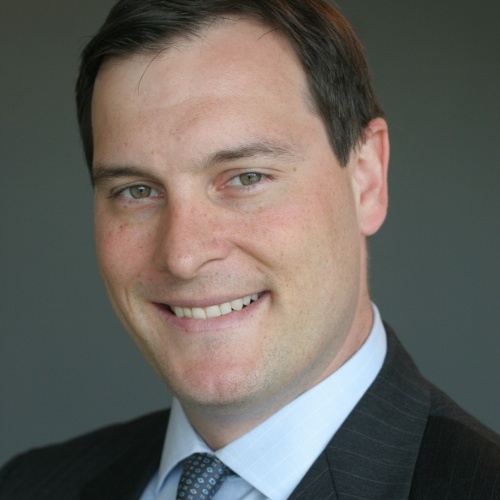 Manager
Dr. Mark Hutson is a Manager at Summit. He primarily supports modeling and statistics projects.
Dr. Hutson has extensive experience in building, designing, and running econometric models in private, public, and academic settings. He has consulted for government agencies, law firms, trade groups, think tanks, and academic researchers. Dr. Hutson has worked on numerous projects, designing models from their original theoretical underpinnings up through regular use and updating of policy models, as well as providing audit or Independent Verification and Validation expertise. Dr. Hutson's specializes in time-series forecasting, impact evaluation, and predictive analytics. Dr. Hutson routinely leverages cutting-edge analytics techniques, including systems-based regression analysis, machine learning, and fractionally integrated equilibrium correction.
Dr. Hutson has also supported, designed, and instructed several college-level Economics courses. He completed his dissertation ("Topics in Macroeconomics and Electricity") and earned his Ph.D. in economics at the George Washington University in August 2015.
202-760-2442