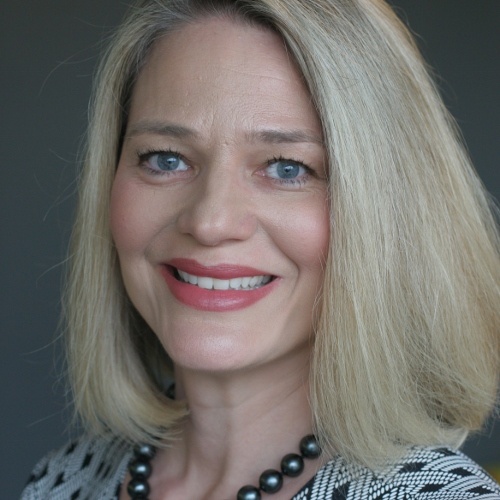 Operations Manager
Ms. Lisa Jaso is our Operations Manager. She plans, directs, and coordinates the daily operations of Summit, including the office administration, vendor relationships and negotiations, instituting and adapting Standard Operating Procedures (SOPs), departmental budgeting, and event planning and management.
Ms. Jaso's background in healthcare technology and analytics has provided her with the comprehensive experience to fulfill this role. As Director of Deployment and Program Management, Ms. Jaso was responsible for building business relationships, negotiating business and software client contracts, managing the software integration lifecycle from the development phase through client execution, and developing marketing strategies and campaigns to build client awareness and training. In addition, Ms. Jaso has extensive experience with web conferencing, report production, and project progress and management.
Ms. Jaso earned her B.S. in marketing management from Virginia Tech.
202-830-0864