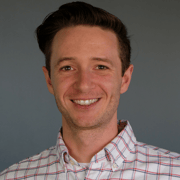 Senior IT Analyst
Mr. Joshua Baker serves as a senior in-house help desk analyst for Summit. He provides general IT support, including assistance with desktops, MS Office applications, and other office hardware and peripherals.
Mr. Baker has experience overseeing and coordinating all aspects of IT in an organization, ranging from budgeting to planning and implementing proactive solutions to technology challenges. He is also proficient in audio and video production.
He holds a B.A. in Spanish and American studies (double major) from the University of Maryland, College Park.
202-407-8300