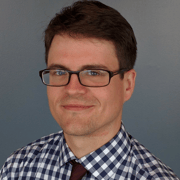 Analyst, Mortgage Finance
Mr. Joseph Nowariak is an Analyst at Summit, where he provides data analysis support for federal and private clients. He currently assists analysis of forward and reverse mortgages at the Federal Housing Administration (FHA). Previously, he consulted with the Bureau of the Fiscal Service Debt Management Services (DMS) to optimize their federal delinquent debt collection strategies.
Mr. Nowariak earned his M.S. in applied economics from the University of Wisconsin-Whitewater. He earned his B.A. in history from Gustavus Adolphus College.
202-407-8300