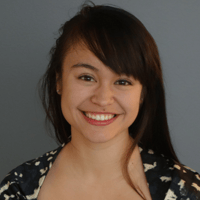 Senior Analyst
Ms. Jasmine McAllister is a Senior Analyst on the Mission-Oriented Finance Team in Summit's Federal Credit Modeling and Forecasting directorate. She supports the U.S. Department of the Treasury's Community Development Financial Institutions (CDFI) Fund engagements.
Her professional interests include data analytics applied to community development, international development, environmental issues, process optimization, and decision-making. Ms. McAllister possesses a strong technical background in economic development, wealth management, and research. She is proficient in MATLAB and Stata.
Ms. McAllister holds a B.S. in Economics Mathematics and a B.A. in Neuroscience, both from the University of Southern California.
jasmine.mcallister@summitllc.us
202-386-6881