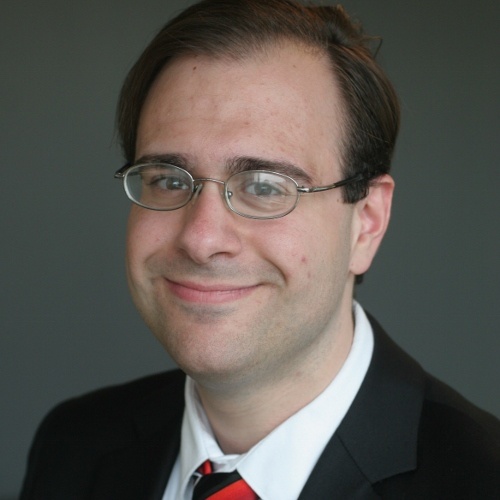 Consultant
Mr. Ian Feller is a Consultant who provides data-driven solutions to clients throughout the Federal Government. He is an econometrician and modeler with expertise in building, maintaining, and auditing financial models to ensure that they are theoretically sound, reproducible, and function as intended. These efforts rely upon Mr. Feller's strong background in econometrics, finance, and advanced proficiency in several statistical programming languages including R, SAS, SQL, Stata, and VBA. He uses these skills to serve clients including the U.S Department of Housing and Urban Development (HUD), Small Business Administration (SBA), and Federal Deposit Insurance Corporation (FDIC).
As the project manager of engagements at HUD and SBA, Mr. Feller leads teams who develop and validate financial models that calculate the risk and cost of loss to government. For HUD, Mr. Feller has developed a risk rating tool for HUD's hospital loan programs, a platform for evaluating ongoing portfolio risk, and tools for identifying the drivers of strength and risk at the portfolio and asset levels.
For SBA, Mr. Feller leads a team that performs an independent verification and validation (IV&V) of four of their credit subsidy risk models three times a year. Mr. Feller utilizes his expert knowledge of the Federal Credit Reform Act (FCRA), econometrics, and modeling best practices to conduct thorough methodological and operational assessments. The team's goal is to ensure that the models are theoretically sound, function as intended, and are compliant with program, statutes, and risk management requirements.
Mr. Feller holds a Master of Public Policy (MPP) from the University of Maryland, College Park (UMD) He also earned two B.A. degrees from UMD: one in economics and another in government & politics. He is a SAS Certified Base Programmer.
202-760-2467