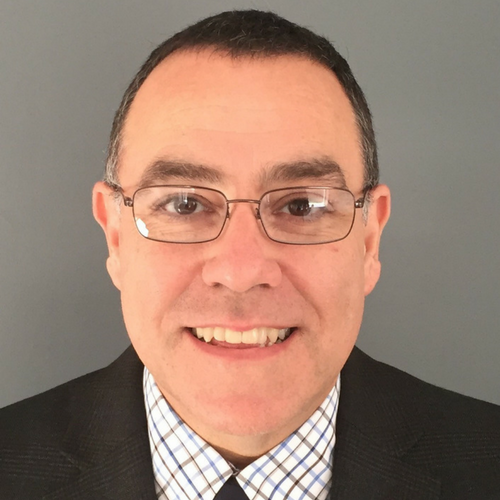 chief housing economist
Edward Seiler, Ph.D., Summit's Chief Housing Economist, provides thought leadership for Summit's housing and mortgage related projects for both federal and commercial clients. He also serves as Summit's Director of Mortgage Finance.
Dr. Seiler is an experienced econometrician who specializes in applying quantitative risk-assessment techniques to evaluate large financial portfolios. His federal clients include the U.S. Department of Housing and Urban Development's Federal Housing Administration, the U.S. Department of Veterans Affairs, and the Federal Deposit Insurance Corporation. Dr. Seiler also has extensive experience serving commercial clients and providing expert support for litigation cases.
Prior to joining Summit in 2014, Dr. Seiler worked for ten years at Fannie Mae, where he served as Director of Economics. In this role, Dr. Seiler directed the development and implementation of analytical models used to guide business and policy decisions about credit loss management. His projects included building servicer performance scorecards, estimating the benefits of transferring non-performing loans to high-touch servicers, measuring the efficacy of financial counseling, building the net present value model for Treasury's Home Affordable Modification Program, and developing specialized loss forecast models for loans affected by natural disasters.
Dr. Seiler has lectured graduate-level micro-econometrics at Johns Hopkins University and published several peer-reviewed articles. He was previously employed as a manager at Bates White (an economics litigation consulting firm) and as a post-doctoral fellow at The Hebrew University. He earned his Ph.D. in economics from The University of Chicago, where he was a Fulbright Scholar.
202-760-2466