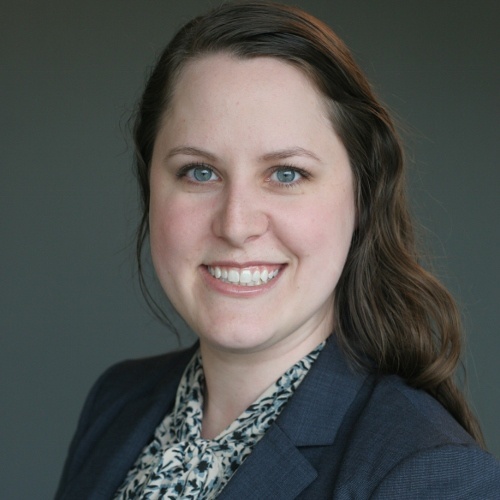 Ms. Bethany Moore, senior Consultant
Ms. Bethany Moore is a Senior Consultant who manages projects with complex scope and schedule. Since joining Summit in 2013, Ms. Moore has led multiple teams supporting civil investigations and litigation in health and consumer finance for the U.S. Department of Labor, the U.S. Department of Housing and Urban Development, and commercial clients. She brings expertise in econometric modeling and complex data management with extensive experience in leveraging administrative data for enforcement research. Additionally, she specializes in translating technical results for a wide range of audiences in both written and oral communication. At Summit, she has conducted briefings for a wide range of audiences, including executives and federal policy makers, and drafted major reports on technical research topics.
Ms. Moore holds an A.M. in economics from Washington University in St. Louis.
202-386-6877