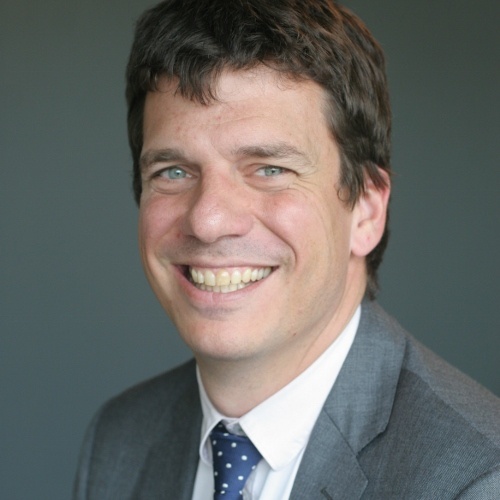 Mr. Balint Peto, Senior Consultant
Mr. Balint Peto is a Senior Consultant at Summit's Mortgage Finance Directorate with more than 15 years of experience in consulting and banking. Mr. Peto coordinates the work of the team performing mortgage analytics, delinquent loan valuation, and federal credit modeling at the FHA for the Mutual Mortgage Insurance Fund.
Previously at Summit, Mr. Peto led teams of over 20 economists, data scientists, and statisticians on multiple government and commercial litigation cases, and used his industry experience and advanced analytical knowledge to support multiple testifying experts. He has also served as engagement lead on federal policy evaluation projects involving experimental and quasi-experimental techniques. Additionally, he serves as a resident expert on sampling methodology, sample design, and implementation.
Mr. Peto holds a certificate in Survey Statistics from the Joint Program of Survey Methodology at the University of Maryland, College Park. He earned his Master of Public Policy degree from George Washington University, and also holds an M.S. in economics from the Budapest University of Economic Sciences. He earned a B.A. in economics from the same university.
202-386-6874