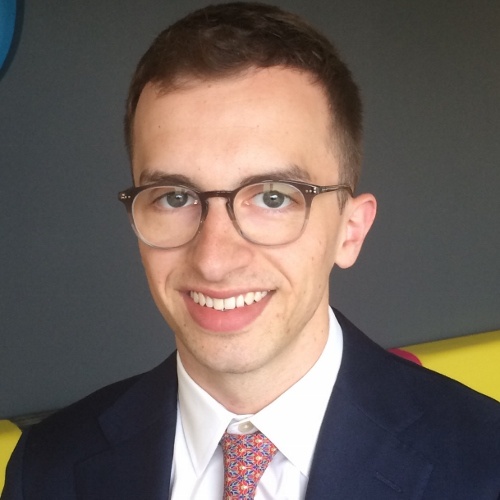 SEnior consultant
Mr. Andrew Netter is a Senior Consultant at Summit, where he works on engagements supporting data modeling and analytics within mortgage finance.
At Summit, Mr. Netter serves on an engagement evaluating the the Mutual Mortgage Insurance (MMI) Fund for the U.S. Department of Housing and Urban Development (HUD) Federal Housing Administration (FHA).
Previously Mr. Netter worked as a Research Assistant at the Federal Deposit Insurance Corporation (FDIC). Mr. Netter analyzed bank regulatory data using SQL and SAS to support technical analyses of the FDIC-insured banks.
Mr. Netter holds a B.S. in economic analysis and a B.A. in mathematical sciences from Binghamton University. He is a Certified Advanced Programmer and Certified Statistical Business Analyst in SAS 9.
202-760-2464