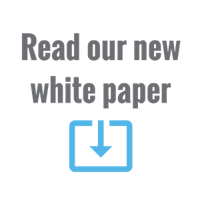 The implementation of Current Expected Credit Loss (CECL) in 2020 has been highly anticipated. The new accounting standard should make financial statements better reflect the underlying economics.
However, with a COVID-19 induced recession, there have been talks of delaying its enactment.
In this white paper, Summit Consulting summarizes the accounting elections and provides insights into how to manage accounting volatility due to an uncertain economic outlook.