Posted by Summit on 2/15/21 12:09 PM

--------------------------------------------------------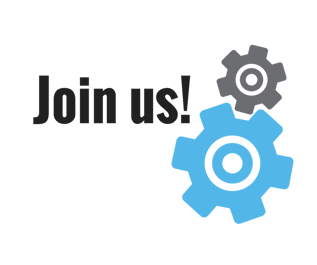 Are you a recent college graduate with a degree in statistics, economics, finance, computer science, or a similar program? Do you enjoy working on a team of dedicated, vibrant, smart, and fun individuals? If you answered "yes" to these questions, come join us at Summit! We are a consulting firm that specializes in providing state-of-the-art data analytics in support of public federal policy decision-making and litigation, and we are currently hiring for two analyst roles.
The Analyst–Econometrics and Federal Credit role will be part of our federal credit and econometrics team, which has recently done work that includes:
Analyses of the risk of federal loan guarantee and loan insurance programs
Estimating program costs for affordable rental housing programs
Statistical analysis of potential patterns of racial and ethnic discrimination
Cost-benefit analysis of the use of green building technologies
The Analyst role will perform data analytics work like:
Applying quantitative and qualitative methods to validate data, and develop econometric models
Producing clear and concise analyses in oral and written formats in a variety of time frames ranging from short-term, immediate turnaround through longer-term projects
You can get more information and apply for both jobs here and also view Summit's other open roles.